" We produce for you the best quality "
"The best solution of cast iron rolls and also for long product mill rolls."
At the beginning of 2006 we experienced substantial growth, which lead to the expansion of the melting facility in 2007. During 2008 another expansion was approved by board of shareholders to add an additional larger melting facility to our foundry thereby increasing productivity substantially.
We are the perfect solution for long product mill rolls, cast iron rolls are our focus. We provide a full range of cast iron roll for the steel industry. When quality in the metallurgy industry is a term that includes performance, services and customer satisfaction, our Price to Quality ratio is second to none. Our production capacity is dominated by demand from Europe and America where inquiries are full of diverse requirements and levels of quality. We are continually expanding to ensure that we can provide quality services to an ever increasing demand for our products.
Leading of the cast iron roll for the steel industry
Provide a full range of cast iron roll for the steel industry
Deliver high quality product and best service to our clients
Focus on product and process enhancement
Update skill, know-how and technology
Care for safety, environment and energy save
We are committed to producing products with an efficient management system. With continuous development including focusing on the development and creation of personnel participation. To deliver standard quality products that meet the needs of customers Along with safety standards and environmental awareness.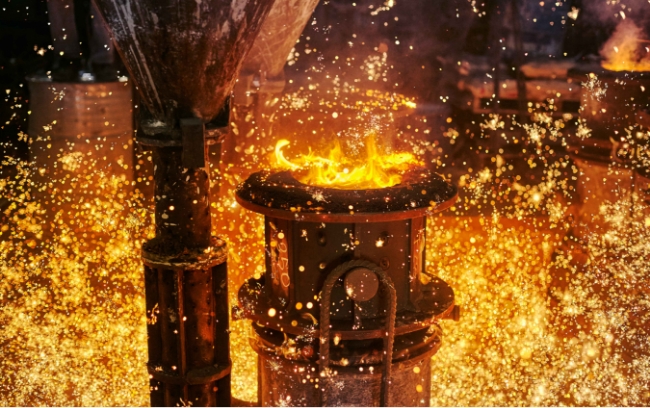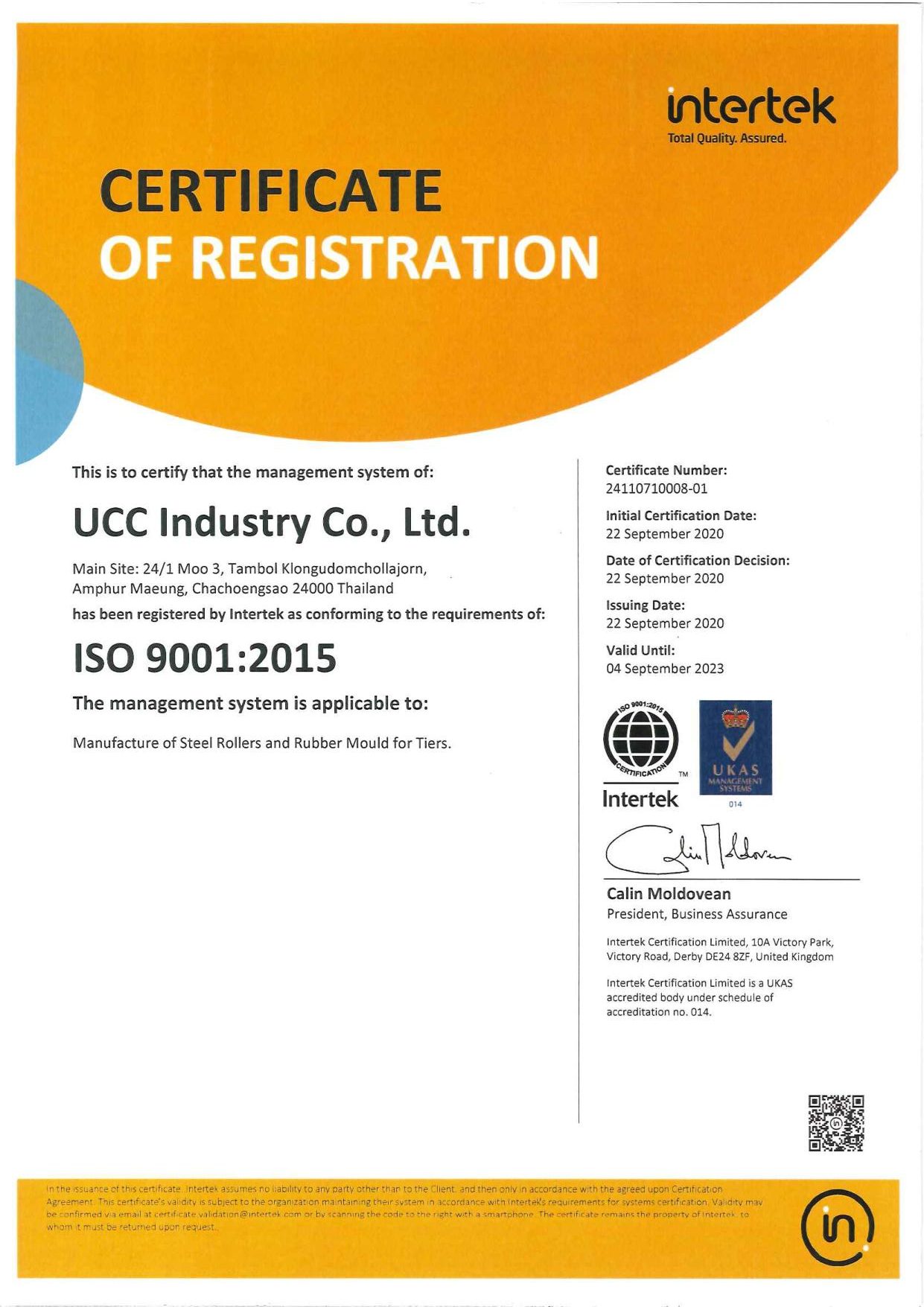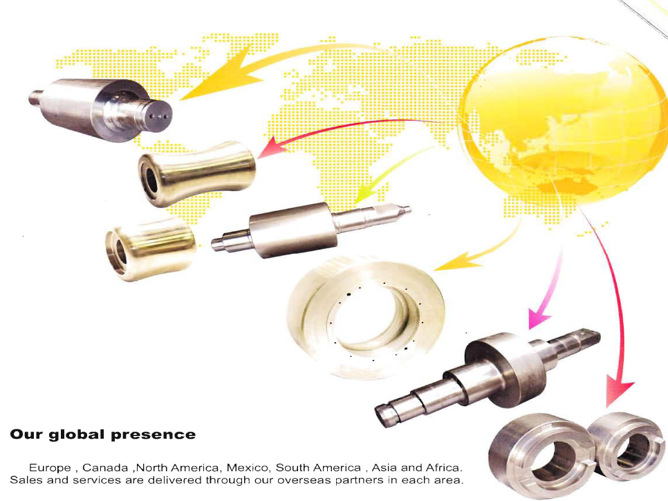 "We attempt to manufacturing of quality product that fulfills all requirements under a continuous improvement quality system."
"Welcome to UCC World"